Our business and how we do it has a profound impact on millions of people – including customers, employees, suppliers, regulators, investors, and the wider communities we serve. Through our unique triple-pillar model of Citizenship, Sustainability, and Innovation, we align our business strategy with our responsibility to contributing to environmental, socio-economic, and financial development.
As we build a sustainable business for the long-term, we are integrating environmental, social and governance (ESG) principles in our business activities and operations to ensure that we enable success for the average Nigerian.
You can download our annual CSI reports below to learn more about how we're taking action for a more equitable world.
 OUR 2022 CSI REPORT
Citizenship
Our corporate citizenship initiatives are implemented through partnerships within our industry, as well as with grassroots impact-driven organizations within our communities. We adopt a stakeholder-approach to citizenship, and through collaboration, we contribute to Nigeria's achievement of the United Nations' Sustainable Development Goals. Within our bank, we are building a diverse and inclusive organisation that prioritises well-being, invests in learning and careers, and prepares our colleagues for the future of work. For our customers, partners, and communities, our initiatives empower and equip thousands of Nigerians, while nurturing the potential of future generations. We invest in climate action, promote education, expand financial inclusion, advance gender equality, and catalyse economic development for individuals and businesses.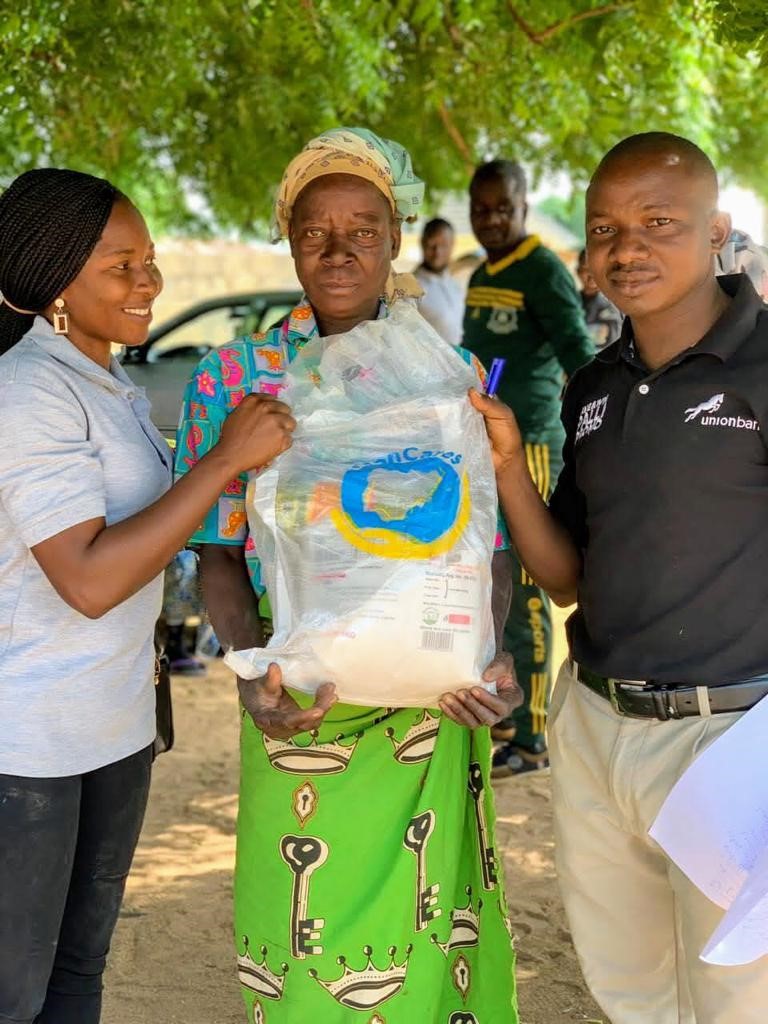 Sustainability
We're embedding sustainability across our Operations, Business and Governance, anchored on yearly materiality assessments and best practice policies and guidelines. We believe in a net-zero future and are developing our Climate Strategy, in addition to leveraging industry coalitions to shape and accelerate Nigeria's transition to net-zero by 2060. Our sustainability practices are supported by our annual materiality assessment, and a strong governance framework. We are committed to evolving a more strategic approach to measuring and driving our sustainability performance, and to continuous improvement in reporting accurate, complete, clear, timely, and balanced information about our activities.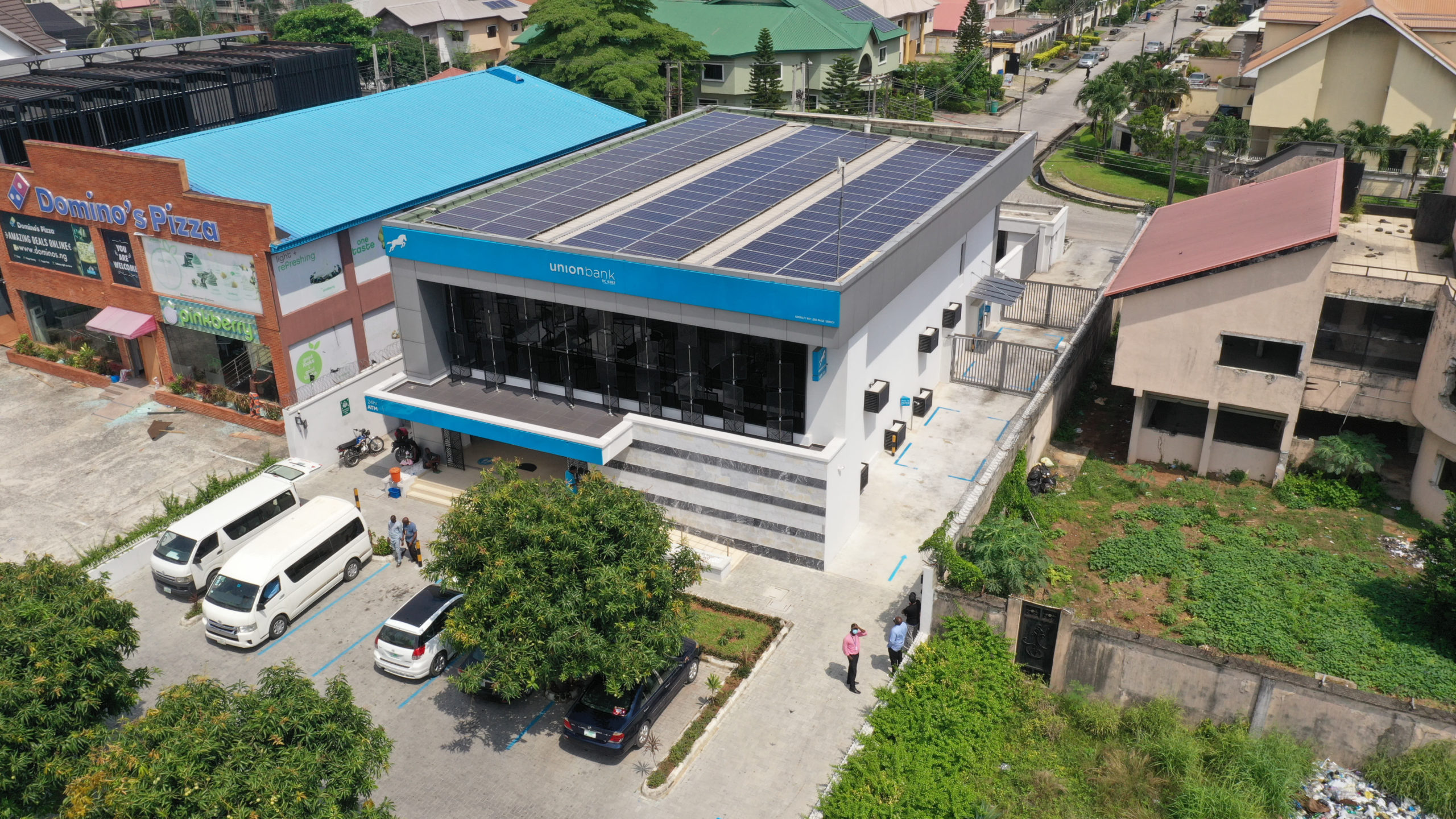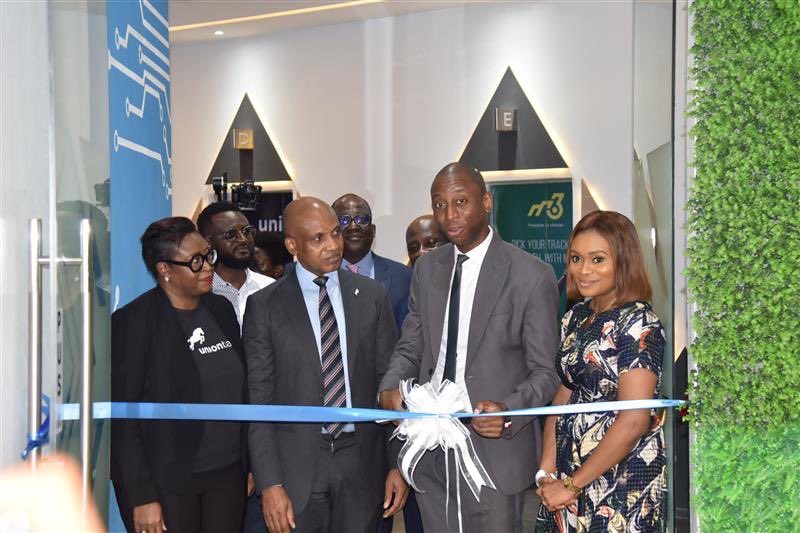 Innovation
We are an innovation-led bank, and we continue to invest in technology to meet our customers' needs. Through our Digital Ventures (DV) team, we champion innovation, explore non-traditional spheres and build beyond banking solutions that will strategically position the bank for profitability. Our SpaceNXT continues to serve as a platform that encourages collaboration and idea development within the digital ecosystem. We advance Nigeria's tech ecosystem in by providing an innovative hub for tech enthusiasts and participating in events such as the Nigerian Innovation Summit (NIS).
Our Citizenship, Sustainability and Innovation (CSI) Reports
Since 2016, we have published our CSI reports. Through the reports, we present an account of our strategic approach, initiatives, partnerships and achievements across material issues to our internal and external stakeholders.
Segments of the reports are presented in alignment with the Global Reporting Initiative (GRI) Standards, as well as the Nigerian Sustainable Banking Principles (NSBPs) and the Sustainable Development Goals (SDGs).
Partnerships and Initiatives