Intervention Funds
Discover a wide range of intervention funds to finance working capital needs, asset acquisition and business expansion.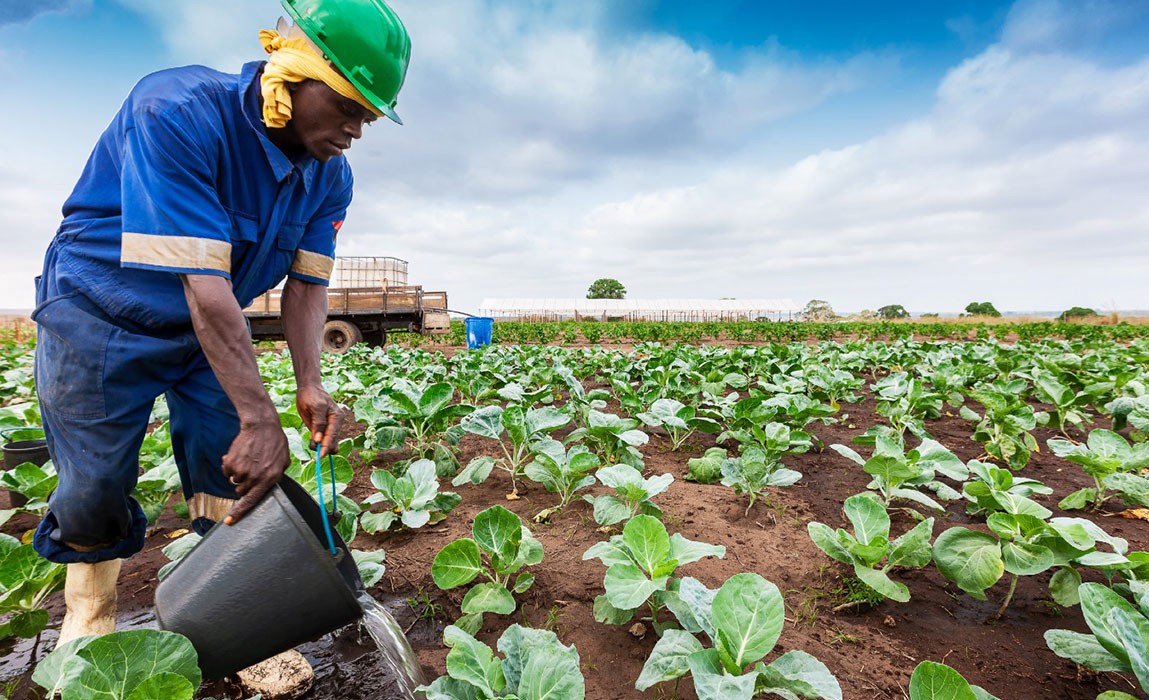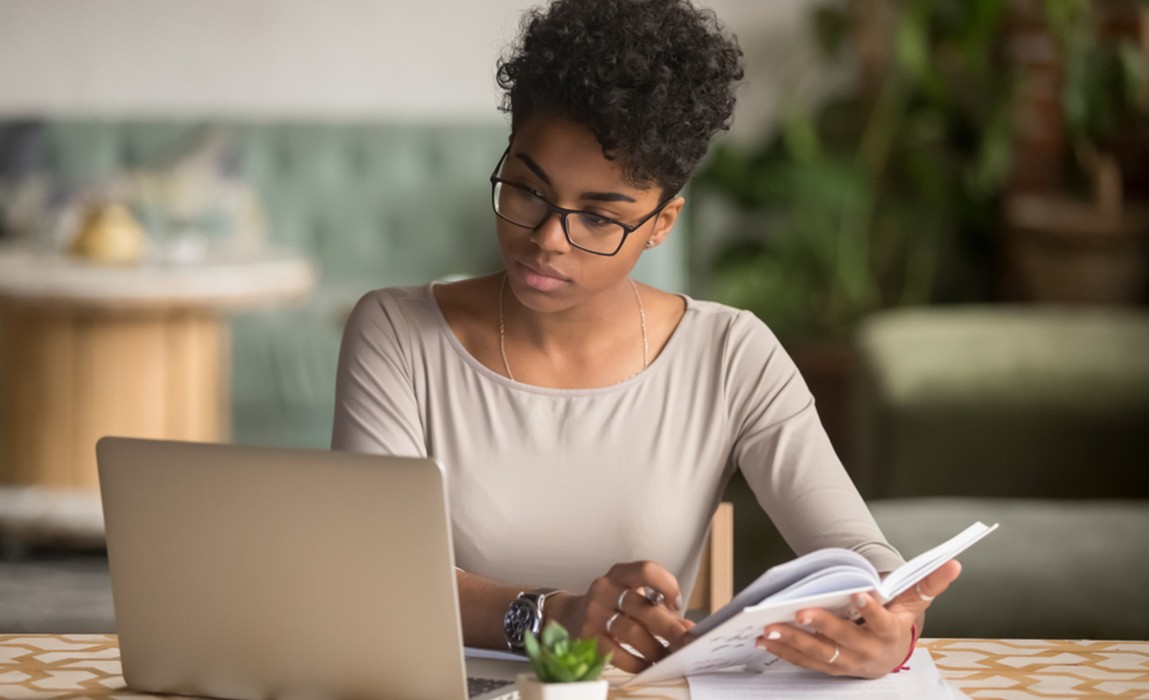 Union360
With Union360 you can conveniently make single or bulk transfers to beneficiaries in any bank. Payments such as staff salaries, vendor/supplier fees, and third-party payments can be made without visiting a branch.
SME Digital Connect
Our range of digital platforms connect you with the latest financial technology to run your business efficiently.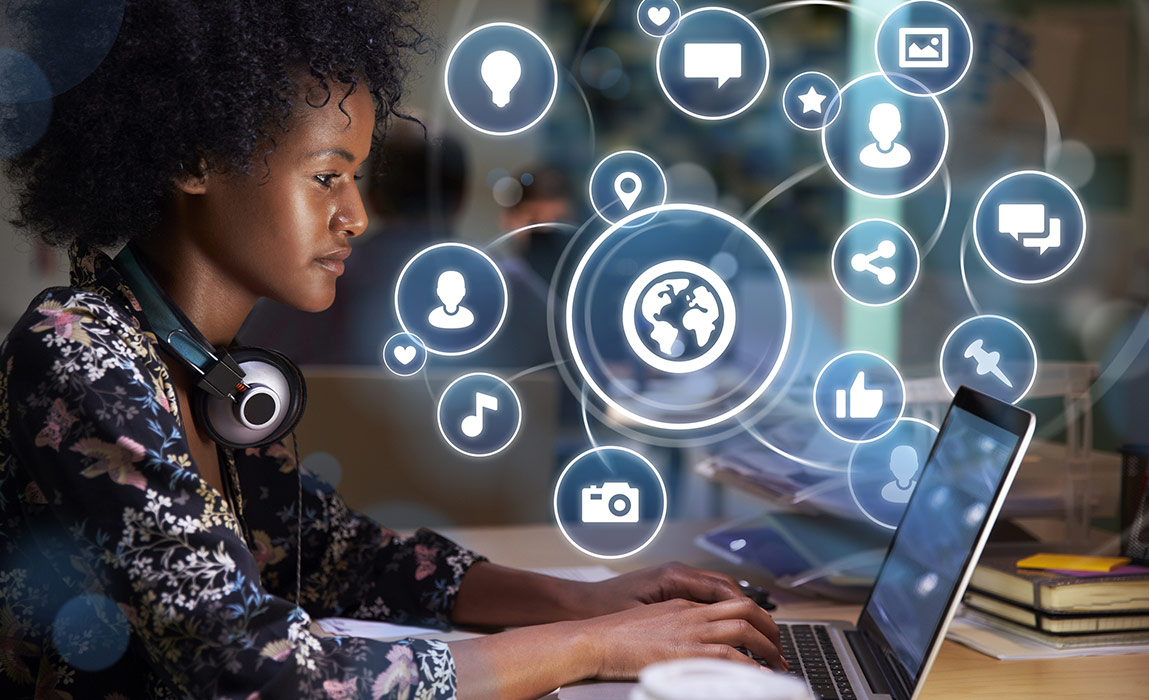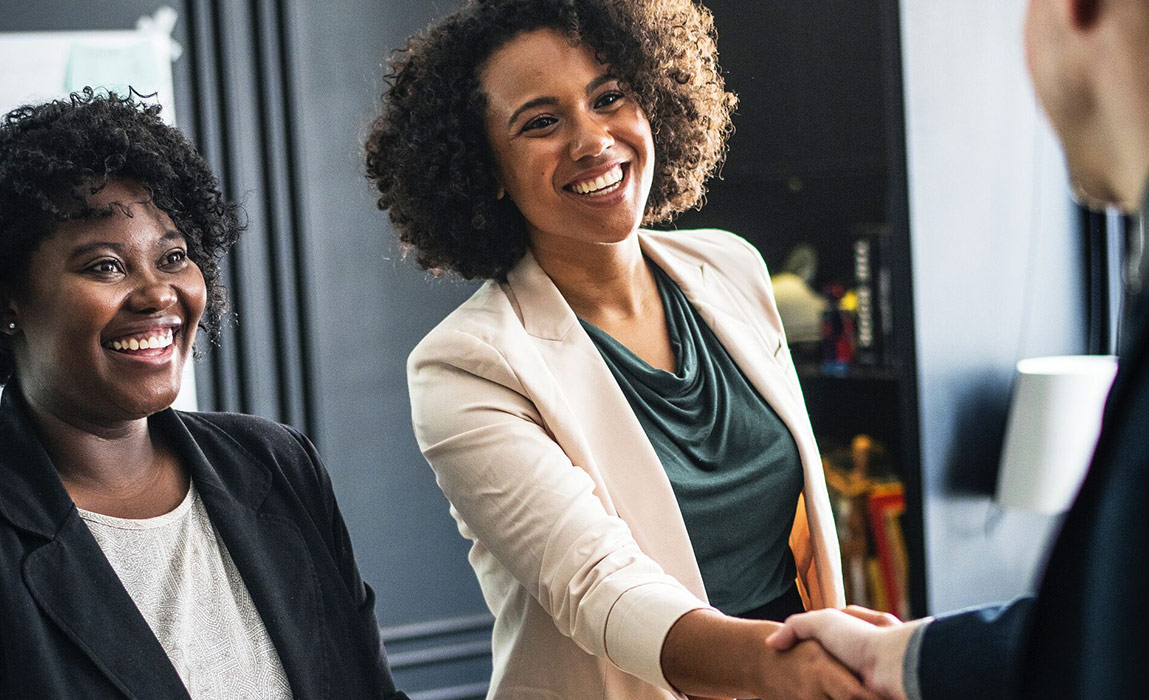 SME Clinic
Every journey starts somewhere. We understand the market in which you operate. Discover how we can help you.
NEWS AND MEDIA
Keep up with us
We cater to the banking needs of multinational & large local corporates in Nigeria with an approach that seeks a deep understanding of our clients' businesses.
Your business can benefit from our personalised Business Banking solutions.