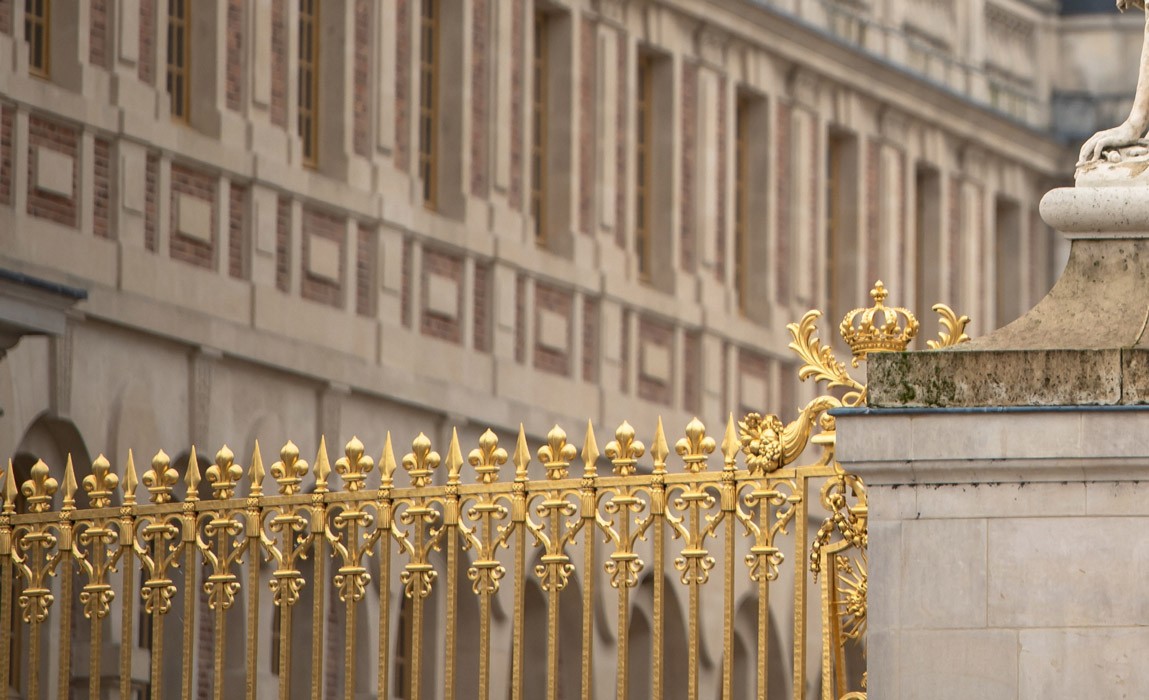 Welcome to Royalty Banking
Every aspect of the Royalty Banking experience at Union Bank has been designed to offer solutions that meet the unique needs of our jet set, privileged Royals.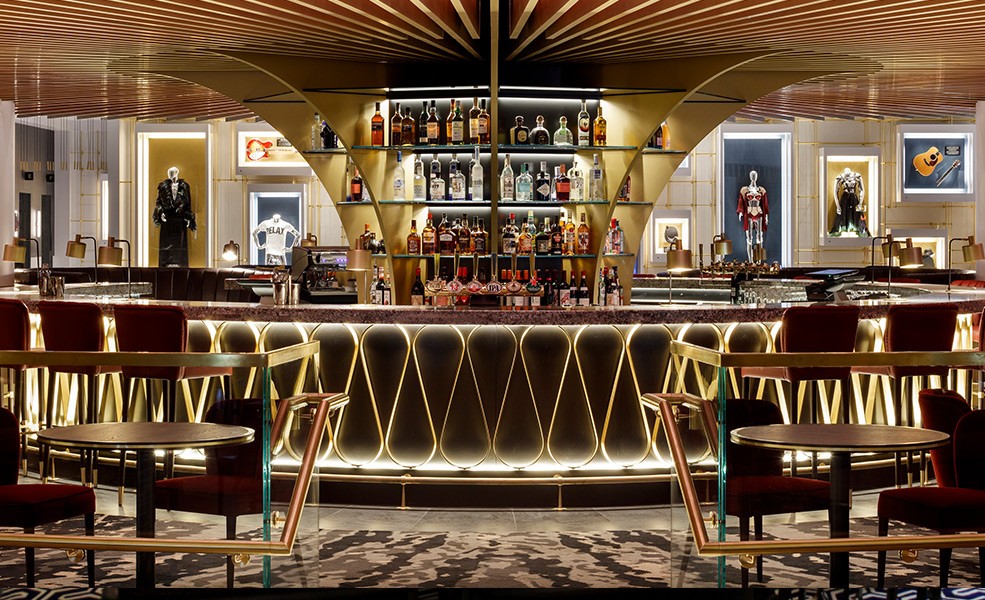 Exclusive Lounge
Your comfort means a lot to us. That is why our exclusive lounges at select Union Bank branches are available for you to conduct your transactions and carry out your meetings in private.
Join Our Royalty Mailing List